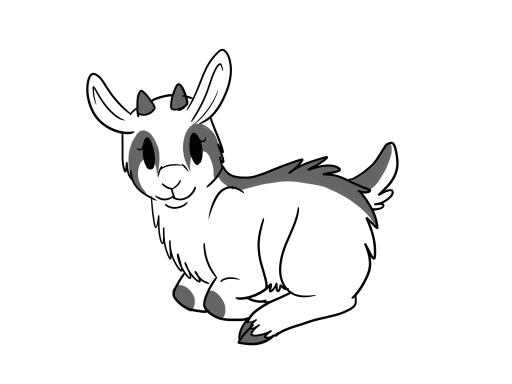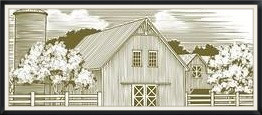 Welcome to Whistling Wind Farms!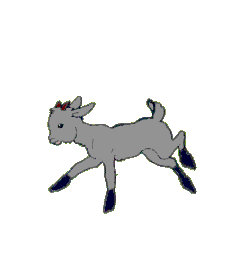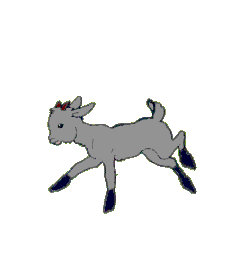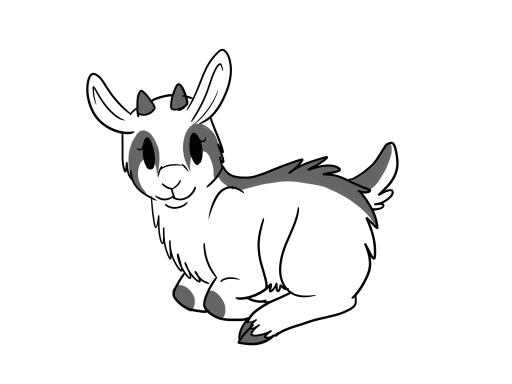 Whistling Wind Farms is a small farm located outside of DeGraff, Ohio. It is named after the whistling trains that run down the tracks behind our property. After years of carefully selecting and building our herd, we proudly raise both NPGA Registered, and quality Non-Registered (Grade) Pygmy Goats.
Our love of Pygmies started when I was two, my parents bought me my first baby goat, a bottle baby. That little bottle baby stole everyone's heart and began a lifelong passion for Pygmy goats. As my family raised registered and non - registered Pygmy goats, I began showing them in 4-H. As I grew older, I started my own small herd of Pygmies. Now married to my husband, who also grew up with goats, we have started our own NPGA registered and non - registered (grade) Pygmy goat herd.
Feel free to check out our For Sale page, or contact us, to see what we have available. Our kidding season begins every March. Please let us know if you would like to be added to our contact list or our waiting list. Please visit the For Sale page, for updates and more details.
Don't forget to check out our Photo Gallery!!